This week I had the talented Tessa Machen in the studio. Tessa is an artist, lifestyle blogger, model, actress, and brand builder. This was Tessa's first time on the mic, but I have a sneaking suspicion it won't be her last. Enjoy!
My favorite moment:
On creating a unique brand by being true to yourself:
Be inspired by people, but make sure to stay in your own lane and try to stay as true to yourself as you can. That will help you to create amazing content, and then it's actually so fulfilling that you're doing what's true to yourself.
You can listen to this episode above. After you listen, drop me a line and let me know how you liked it, then head on over to the iTunes Store and Subscribe, Rate, and Review the show. That's how we keep spreading the word and bringing you even more killer content! Cheers!
You can find Tessa on Facebook, Instagram, Snapchat, YouTube, and at www.tessamachen.com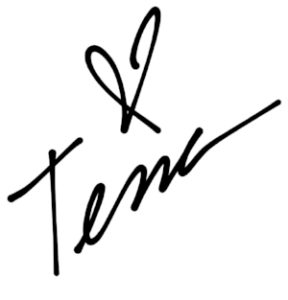 Liked what you heard? Consider sharing this episode with a friend.
As always, you can find me on Twitter, Instagram, Facebook, & LinkedIn. 
The podcast is available for download from the iTunes Store, Google Play, Stitcher Radio, and TuneIn. You can also download this episode from the player at the top.
A portion of any purchase made through our affiliate links kicks back to the show to help us keep the lights on and bring you more fresh killer content.
Podcasts Mentioned:
Julie Solomon – The Influencer Podcast
John Lee Dumas – Entrepreneur on Fire
Lauryn Evarts – The Skinny Confidential
Gary Vaynerchuk – The GaryVee Audio Experience
Jenna Kutcher – The Goal Digger Podcast
Books Mentioned: